Paillettes Matelassè Dress
Paillettes Matelassè Dress
Pin-Up Stars
|
15I055VE
Corsage Dress with sequins quilted faux leather profiles
From Haute couture world, the dress bodice, very elegant line, flared from the edge highlighted in faux leather, sequins Matelassè matte effect, the accessories give the connotation right. Ex: sandals high heels, clutch jewel, soft shoulders are in Faux fur for special events and luxury, mini cardigan in angora or nail leather tights 100 denier ballerina shoes, to dare even electric colors like red-fuchsia-cornflower blue, perfect for informal occasion.
Couture Dress Features:
Quilted bodice dress with sequins
Line corolla
Profiles faux leather
Placket Zip
The model is wearing a corset dress with sequins
Model wears a corsage dress size 42
All returns sent within 15 working days will be refunded. PayPal and Credit Card payments will be refunded immediately after the receipt of the return package.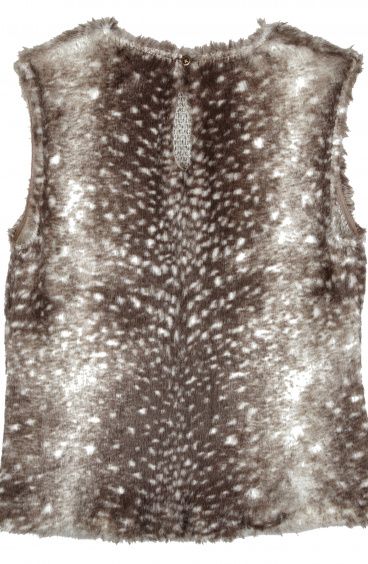 15I041GIA-UNI-S
Regular price
€228.00
-65 %
Price
€79.00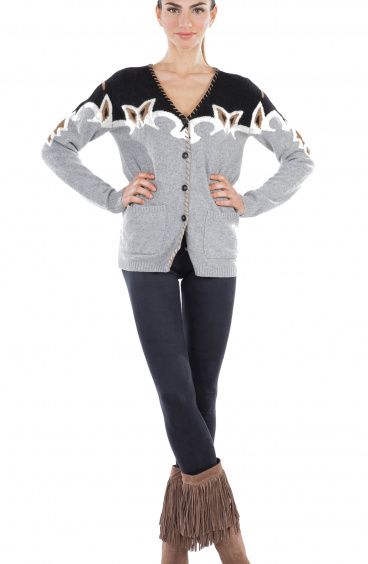 19P472PO-014-S/42
Regular price
€245.00
-40 %
Price
€147.00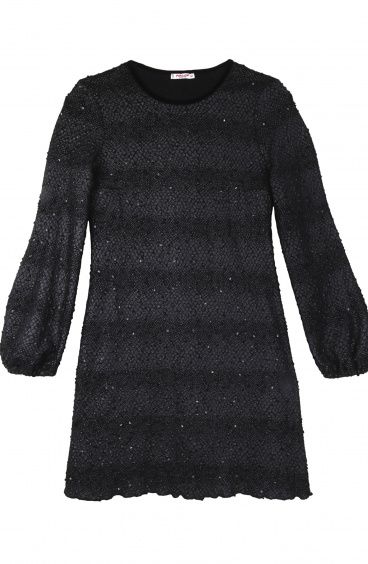 15I043GIA-UNI-S
Regular price
€492.00
-65 %
Price
€172.00
15I042CH-UNI-S
Regular price
€269.00
-65 %
Price
€94.00
Select a row below to filter reviews.
PAYMENTS
Transactions in total security
SHIPPING
In 2/5 working days, free shipping over 100 €
CUSTOMER CARE
Always available +39 0516032311
Monday to Friday 9am - 6pm